Here at The IT Storeroom we are hugely passionate about our surrounding community. 
With HQ based in Bristol, we are dedicated to providing a quality service to our local businesses, employees and their families. Whether you're working from a commercial office, home office or warehouse, we promise to deliver with a smile.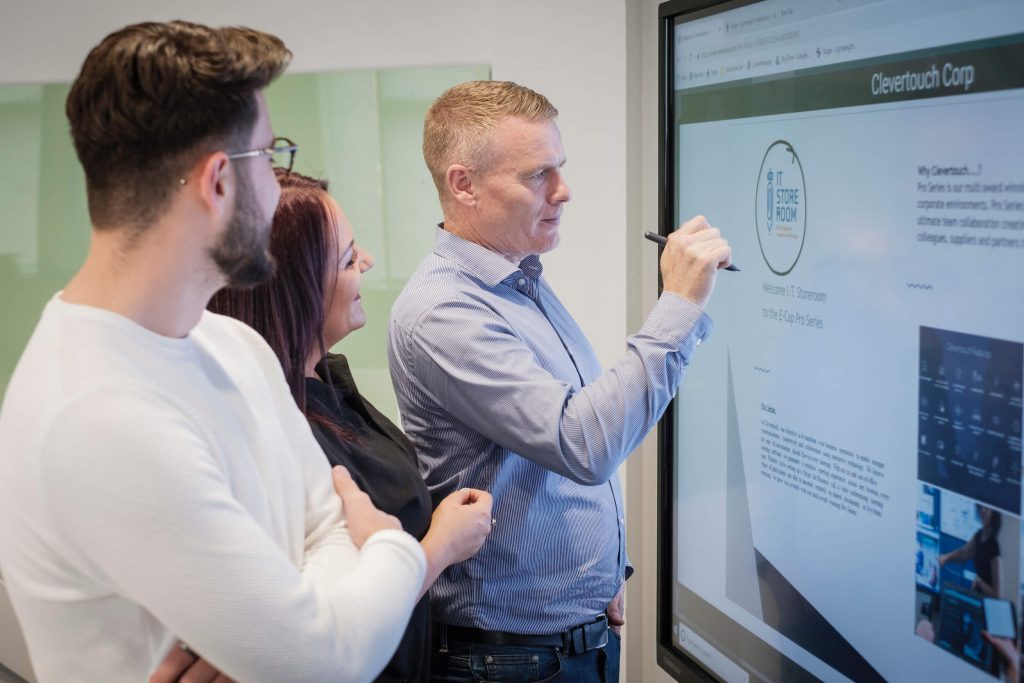 Bristol born and bred; The IT Storeroom opened its doors in 2016 with the desire to offer the very best of office supplies!
Our fun-loving family team strive to offer the best service in Bristol, providing every office product or solution available. From pens to projectors, Bristol and beyond; there's no job too big or small.
If you're looking for office supplies, stationery and interactive office technology, consider the IT Storeroom. We are renowned for consistently delivering top quality products and services to companies across the UK.
The IT Storeroom want to bridge the gap between company and customer. Yes, we want to know what you want, where you are and when you want it. But also, how are you? And, what else can we do to help?
We have an extensive product list to suit all your office needs. Office Supplies, Print, Workwear, Confidential Waste, Electronic Waste Removal, Office Technology, Office Furniture; you name it, we've got it!
No commotion. Don't worry about installation; we've got that covered. The IT Storeroom offers installation, removal and recycling services for all of your office furniture, electronic equipment and more!
Visit our shop and check out our selection of office supplies and services.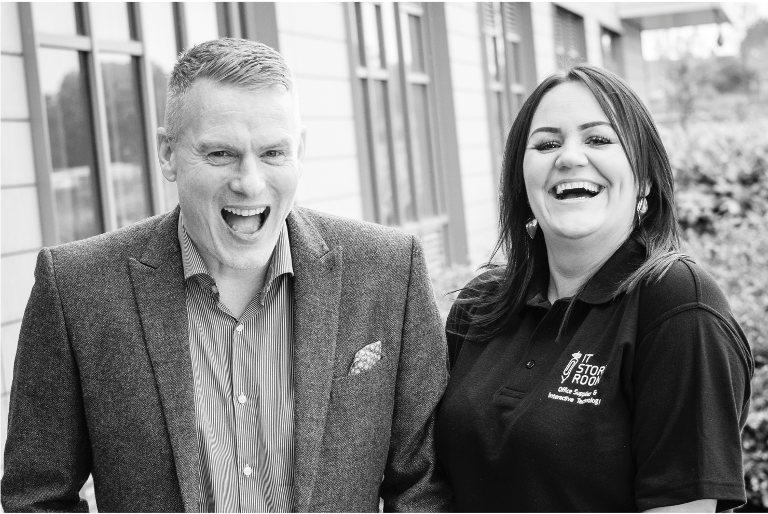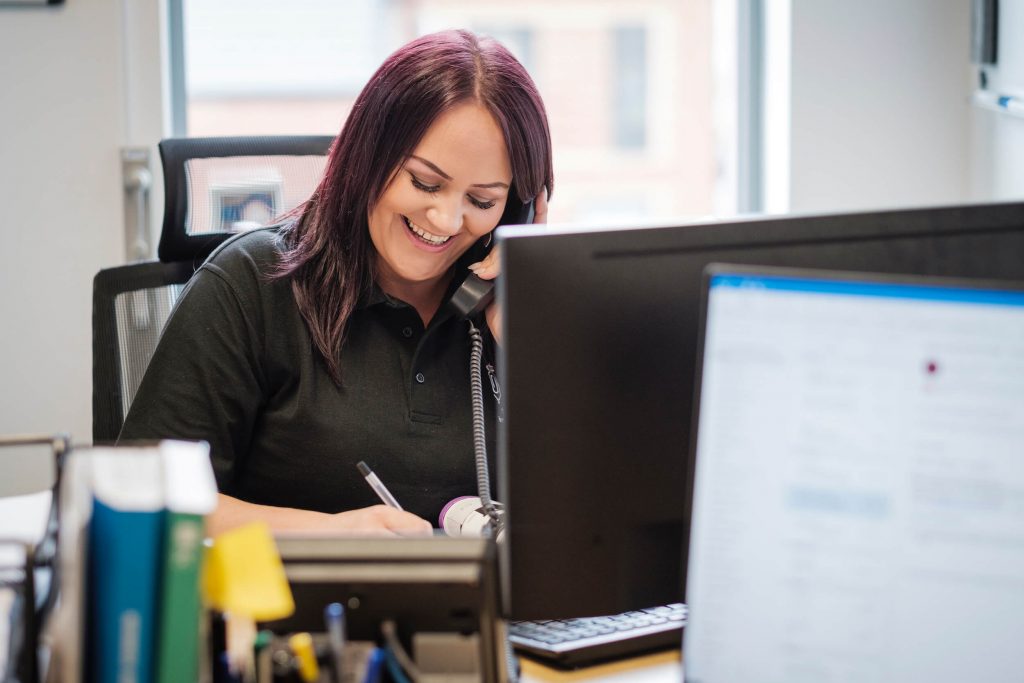 Customer service is at the heart of every decision we make at The IT Storeroom. It really is what makes us different; from the moment you place an order, right through to its delivery and aftercare.
The IT Storeroom can offer honest and reliable advice coinciding with our 100% no-quibble guarantee. We have close to 50 years experience within the office supplies industry and have vast knowledge in smart technology solutions.
Get in contact with one of our friendly colleagues today to get the best deal.
Supporting local is important to The IT Storeroom. Bristol is full of bright opportunity and we want to be a part of it by encouraging local trade and helping others.
We regularly get involved with charity fundraising and have raised over £12,000 for Children's Hospice South Westsince 2016.
Check out our Charity work and follow our social platforms to keep up to date with our latest accomplishments.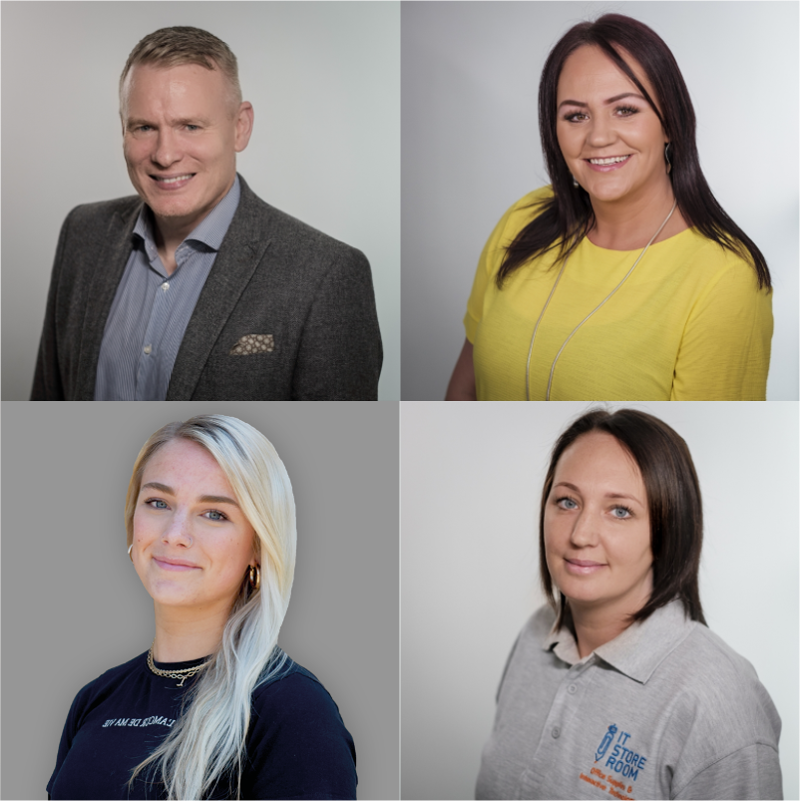 "We have used the IT Storeroom since the very beginning and they really do go the extra mile, nothing is too much trouble, deliveries are quick & customer care paramount."
"The IT Storeroom look after us very well. They really are that good. Nothing is too much trouble. They simply take care of us."
"I regularly use The IT Storeroom to order kit for the office, they are always extremely quick and helpful and I have always had wonderful experiences whilst dealing with the team. Top company, I highly recommend The IT Storeroom for any of your office requirements. Thank you guys for all your help and exceptional service"
"As a regular customer of the The IT Storeroom, I can't recommend them highly enough. Always competitive and on hand to give advice on the best products to suit our needs. Our orders are easy to place and are always delivered quickly - impeccable service."
"Great products and fab service. Definitely recommend"