Printer ink, Printer toner cartridges and Spare Parts for every type of machine including genuine and compatible options.
Save on printer ink cartridges and toner cartridges for printers, fax machines and photocopiers meaning you'll never need to search for ink and toner again.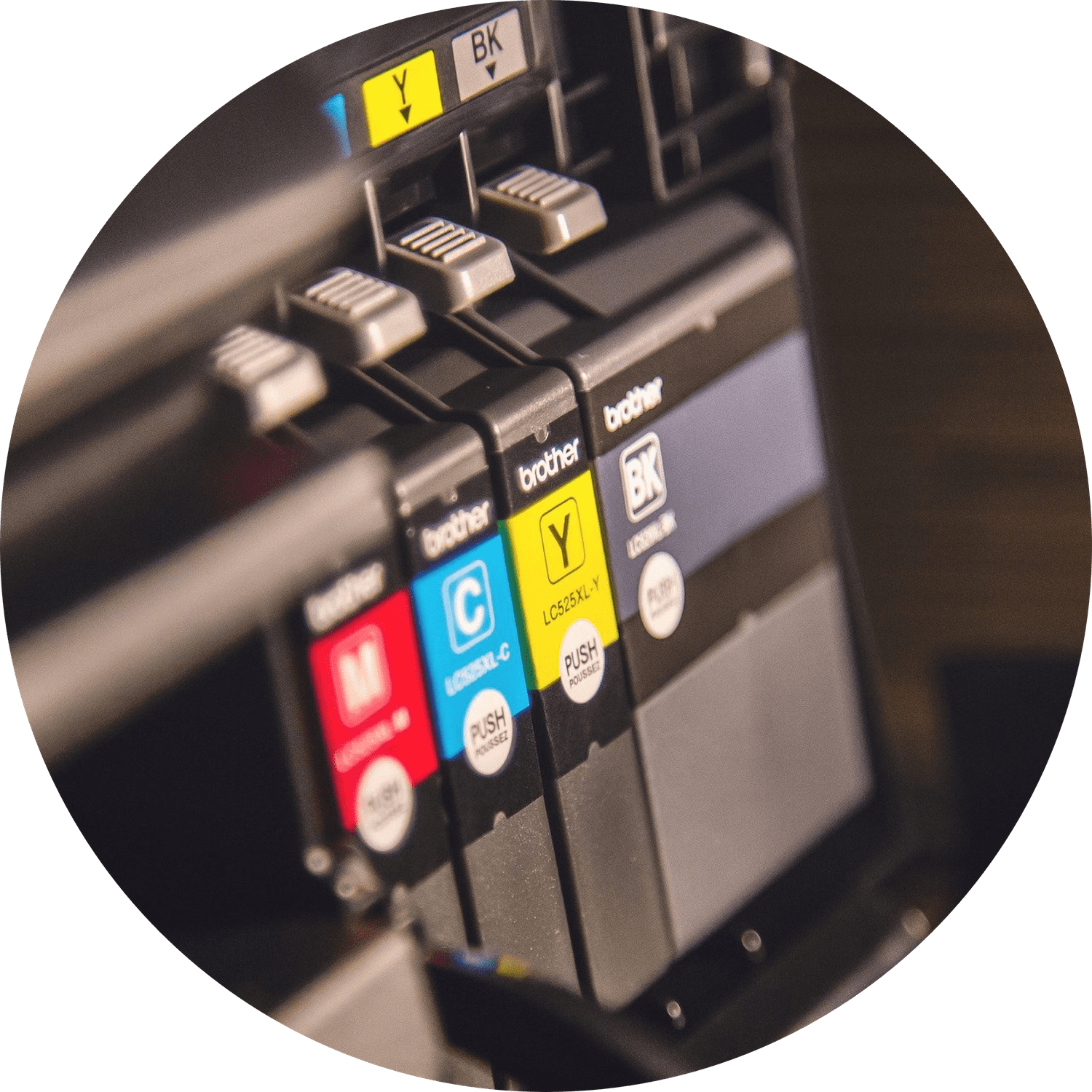 Ink cartridges
Look no further, here at The IT Storeroom we stock every brand available for your inkjet printer or plotter.
Genuine brand products from Brother, Canon, Epson and Hewlett Packard.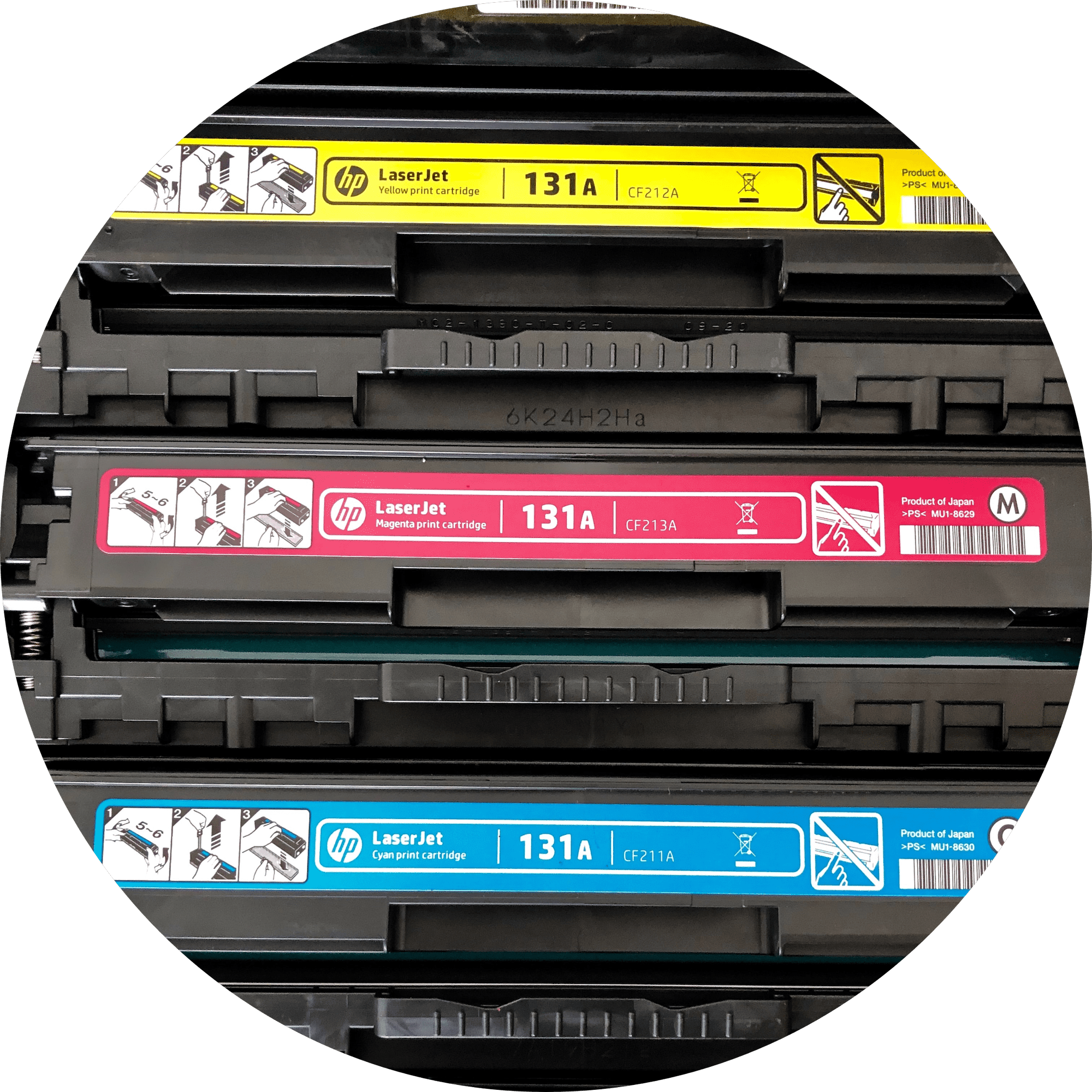 Toner cartridges
Multiple brands available for the laser printer or multifunction device.
Genuine brand products from Brother, Canon, Epson, Hewlett Packard and Lexmark.
Compatible solutions offering full guarantee.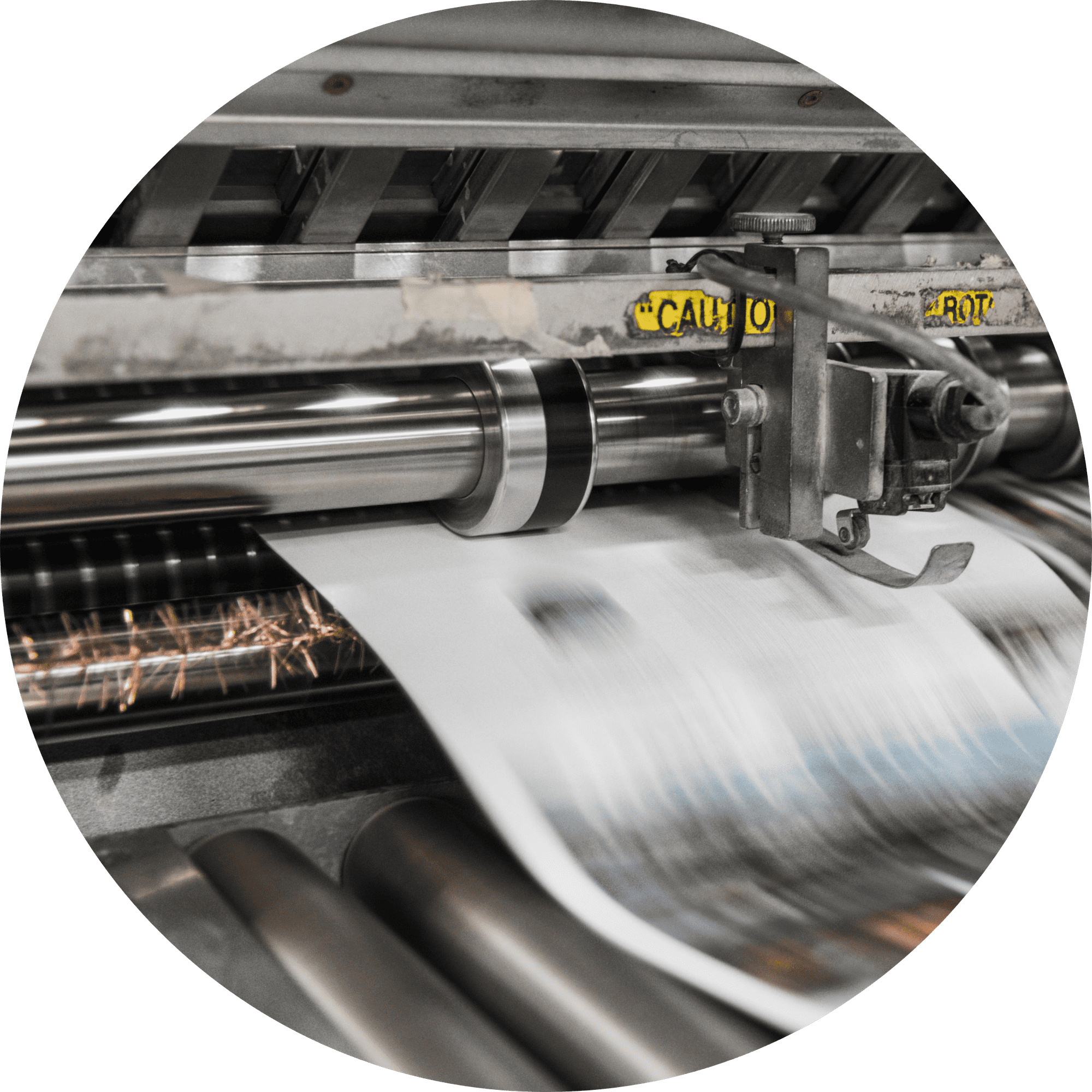 Fuser Units & Spare Parts
Spares at the ready.
We have printer spares available for all the major brands, including fuser units, maintenance kits to the smallest paper feed roller.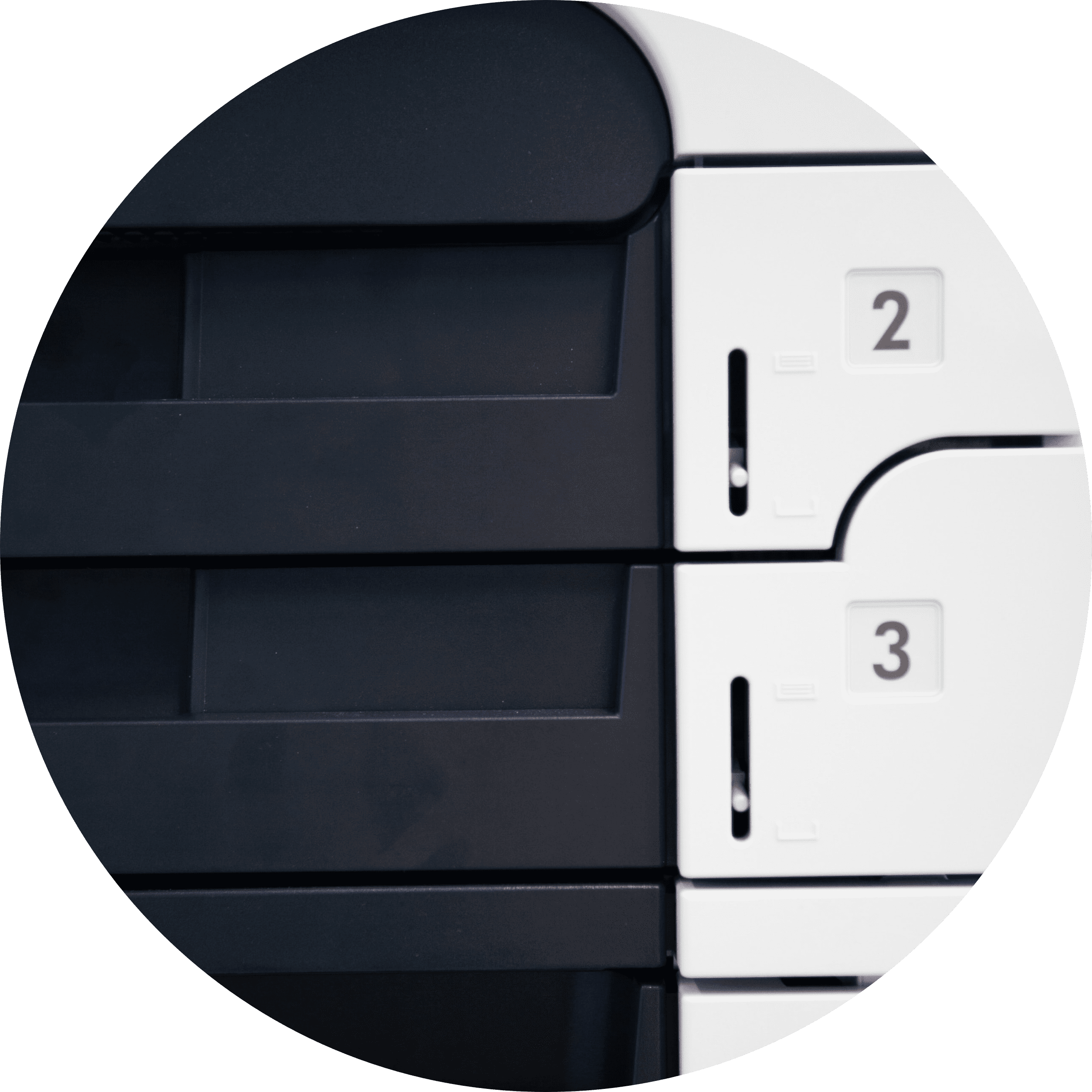 Photocopier Supplies
The IT Storeroom have a vast choice of photocopier products available for all brands including Canon and Kyocera.
Don't forget to check out our supply of paper and office supplies to complete all of your printing needs.