We are hugely passionate about our local people, local community and dedicated to providing quality services to those companies and individuals within. We will never let anyone down.
We always deliver with a smile and can deliver to your office, home office, warehouse or even right to your desk!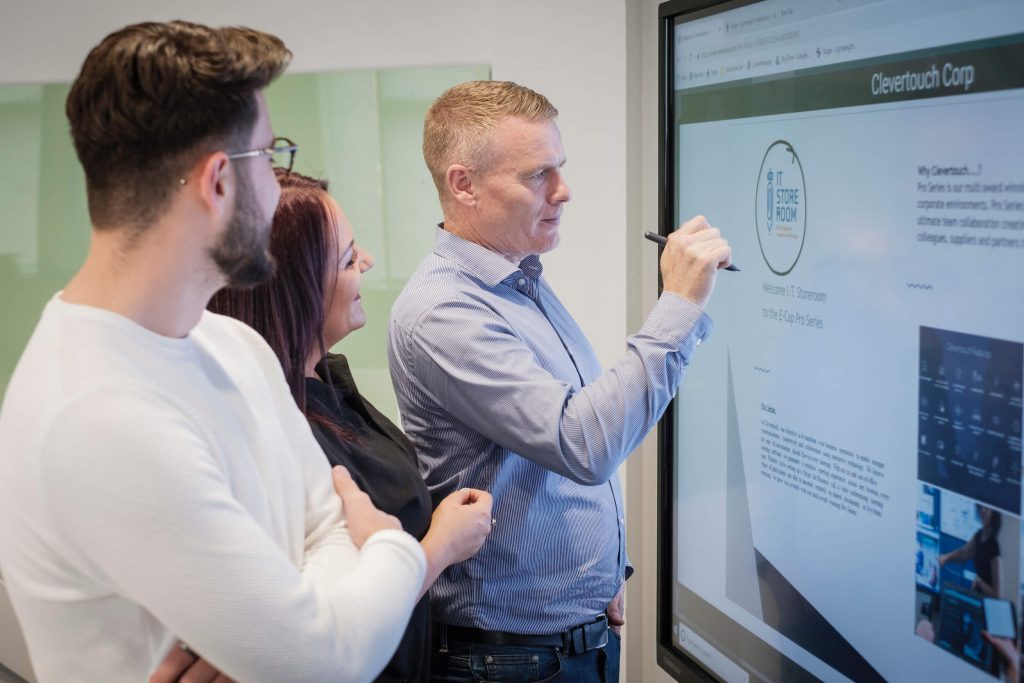 The I.T Storeroom started in 2016 from a very small office in Bristol.
Our desire to help, offer the very best in service and have every office product or solution available is paramount to our growth.
We absolutely love to help.
With the vision of the family team, the independently owned business has grown and now helps over 300 businesses.
The company comprises of three divisions today, Office Supplies, Interactive Technology and Office Technology, and is renowned for consistently delivering quality products, and services to companies UK wide.
We also help with office furniture and seating and offer the latest in PPE (Personal Protective Equipment).
From our very 1st day of starting the I.T Storeroom we wanted to follow our heart and completely focus on four main areas;
Customer First – As a customer, our full attention is on you. What product, Where does it need to go? What else can we do to help?
Local Support – We want to help local companies and bring local people together with us.
Complete product source – We can help with everything for the office and all under one invoice. (Office Supplies, Print, Workwear, Confidential Waste, Electronic Waste Removal, Office Technology and Office Furniture)
Raise as much money for the Children's Hospice South West.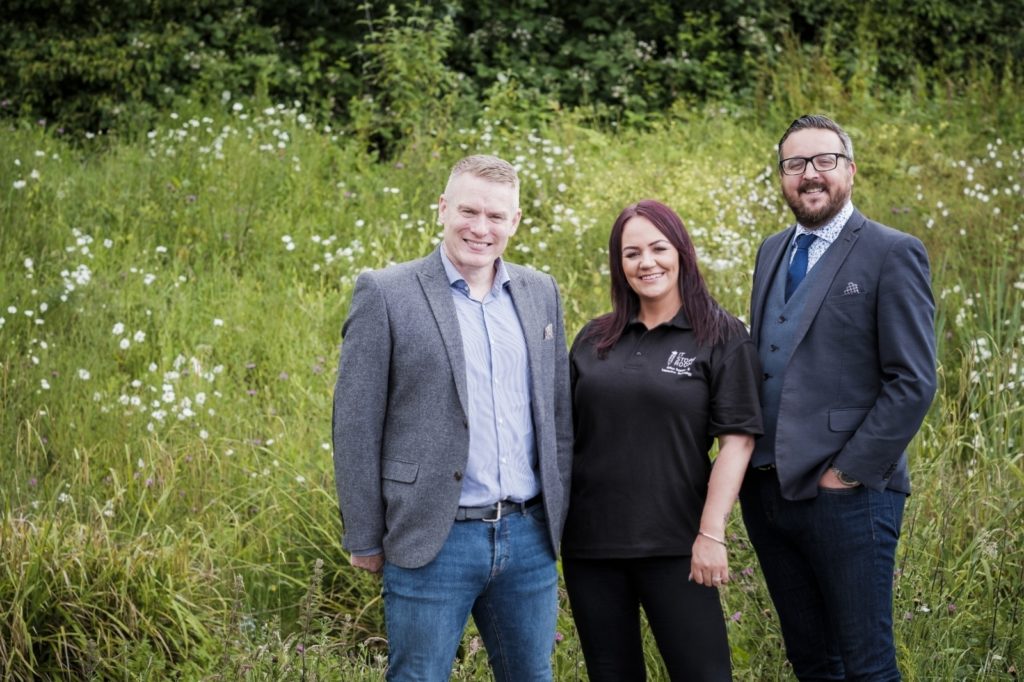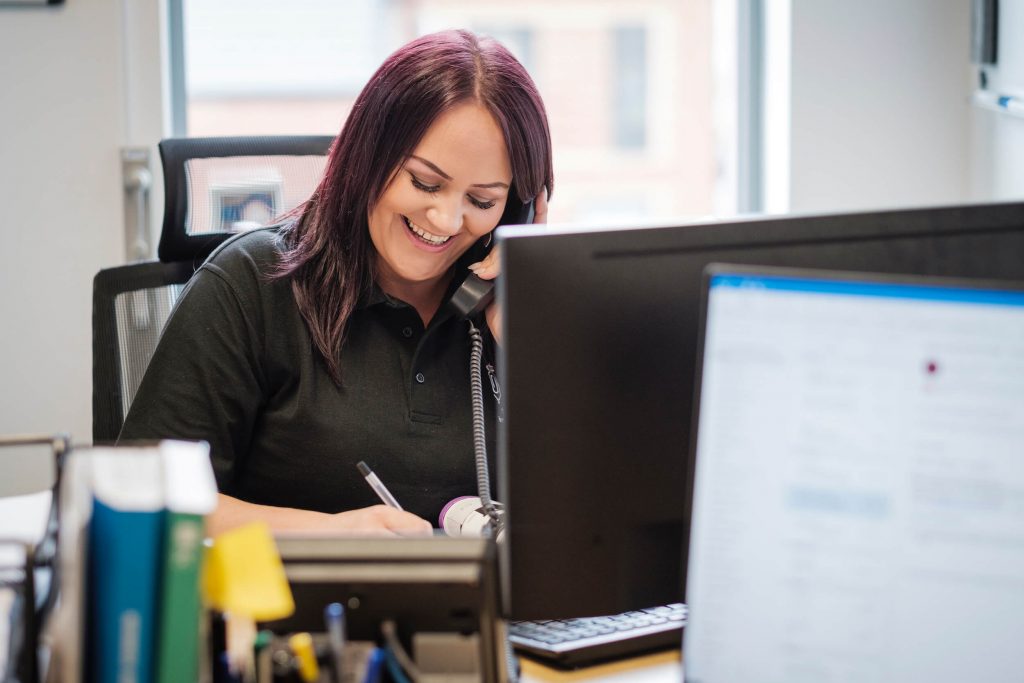 Our customer service is so important to us. It really is what makes us different, from the moment of order through to the delivery and aftercare. Every part of us is 100% focused on giving you the very best.
As a customer that is just what we would expect and we wouldn't accept anything less for you.
We have close to 50 years' experience within the office supplies industry. We know the product range and can offer honest and reliable advice, this sits alongside our 100% no-quibble guarantee.
"To make a difference"
The I.T Storeroom does make a difference. We have raised over £12,000 since start up (2016) and will continue to do what-ever we can for the Children's Hospice South West.
We also want to make life a little easier for our customers, installing furniture and removing and recycling electronic equipment are services which have our customers best interests at heart.
We want to be the company which pushes customer care over anything else.
Our future plans are very exciting. Come and join us.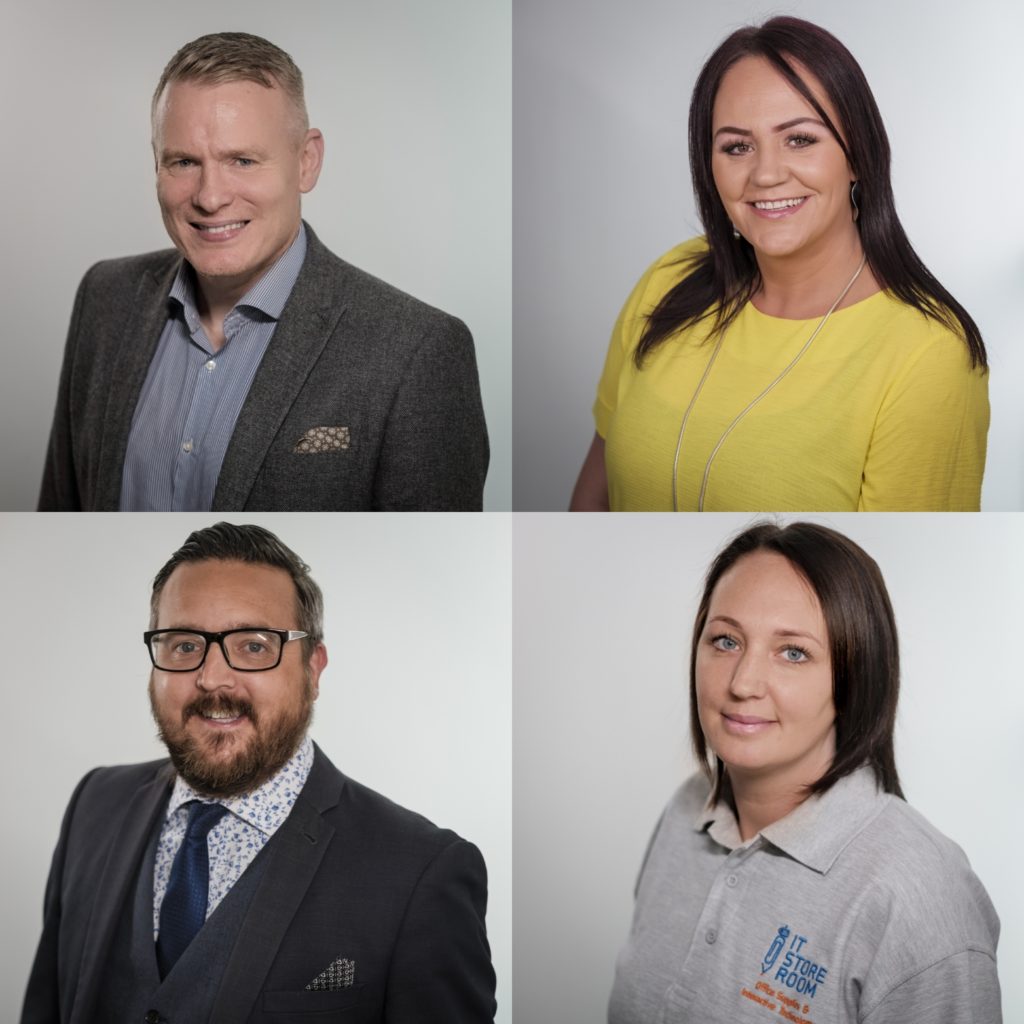 "We have used the I.T Storeroom since the very beginning and they really do go the extra mile, nothing is too much trouble, deliveries are quick & customer care paramount."
"I.T Storeroom look after us very well. They really are that good. Nothing is too much trouble. They simply take care of us."
"I regularly use IT Storeroom to order kit for the office, they are always extremely quick and helpful and I have always had wonderful experiences whilst dealing with the team. Top company, I highly recommend IT Storeroom for any of your office requirements. Thank you guys for all your help and exceptional service"
"As a regular customer of the IT Storeroom, I can't recommend them highly enough. Always competitive and on hand to give advice on the best products to suit our needs. Our orders are easy to place and are always delivered quickly - impeccable service."
"Great products and fab service. Definitely recommend"