Office Interior Solutions for the home office, office, workplace, meeting room or reception.
We offer a full range of Office Furniture, Filing Cabinets, Office Desks, Boardroom Tables, Office Chairs, Reception Furniture, Tambour Cupboards including design and installation.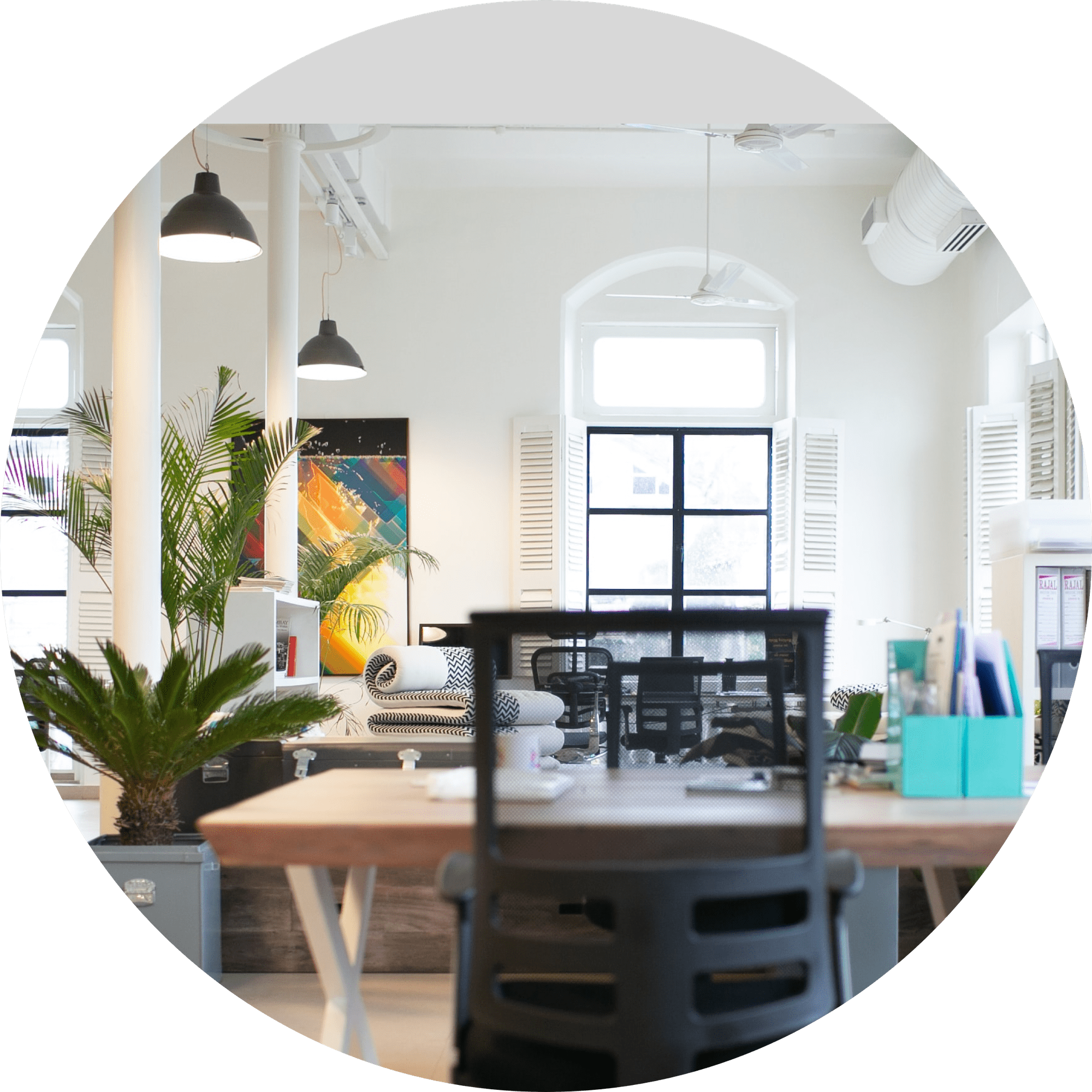 Seating
The complete range of seating including 24 Hour and Ergonomic Seating, Operator and Meeting Room Seating.
The latest in workplace and reception seating with made to order fabrics to complete the corporate feel.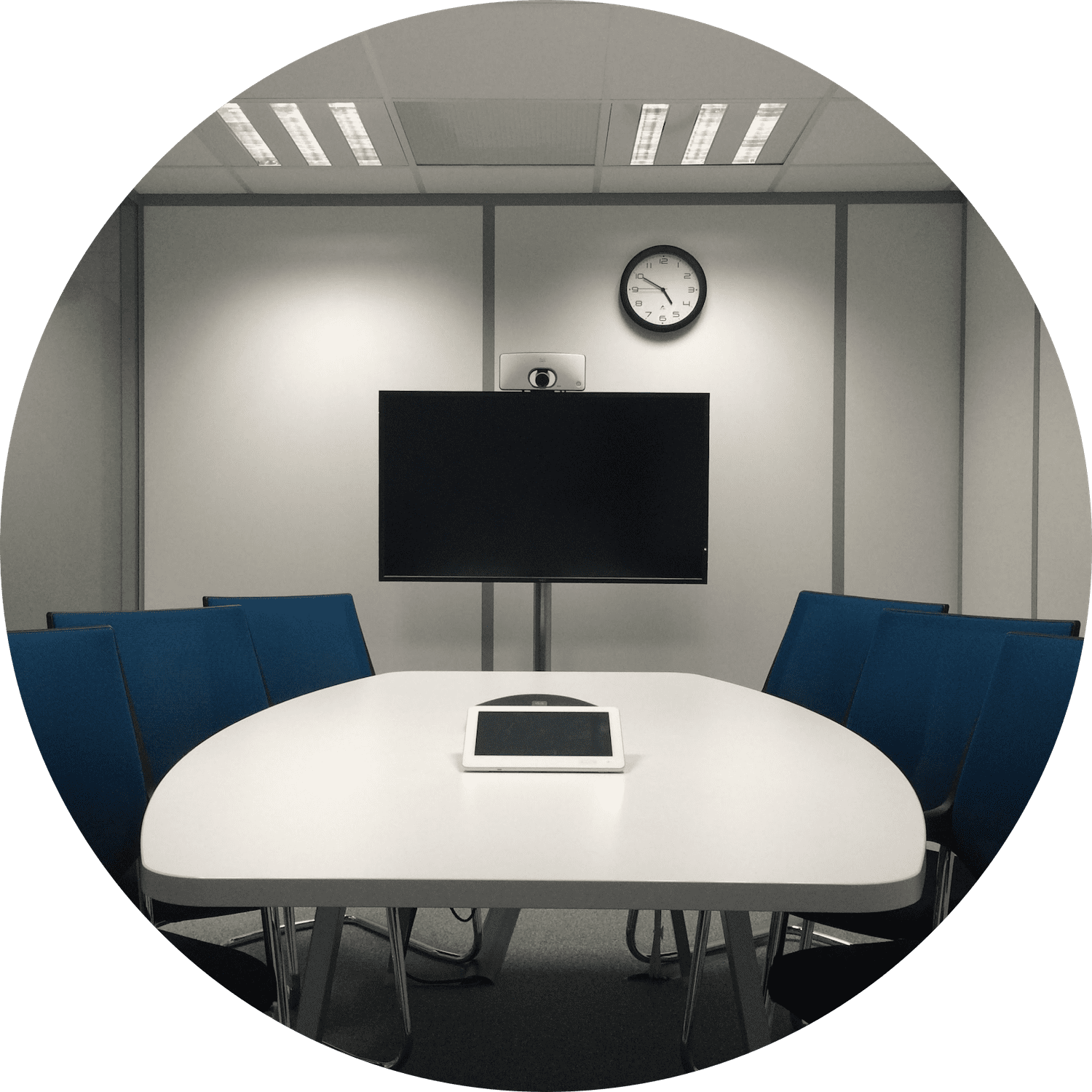 Desks and meeting room tables including bench desking
The latest in Sit-Stand desking, Modern Bench Desking. Acoustic Hubs, Soft Seating and Piano Acoustic products to fit the latest office look.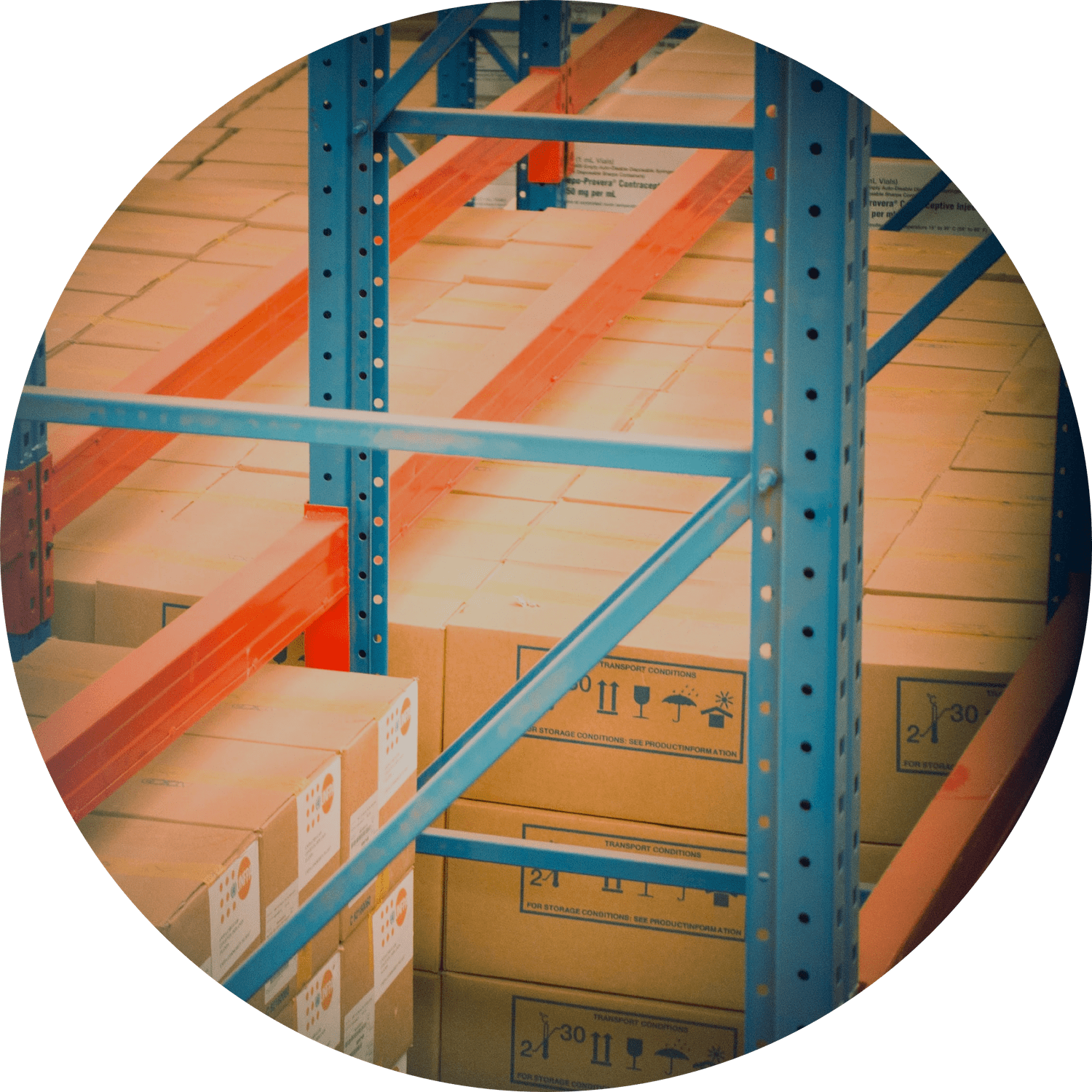 Steel / Wooden Storage & Shelving
Cupboards, Filing Cabinets with various metal and wooden finishes.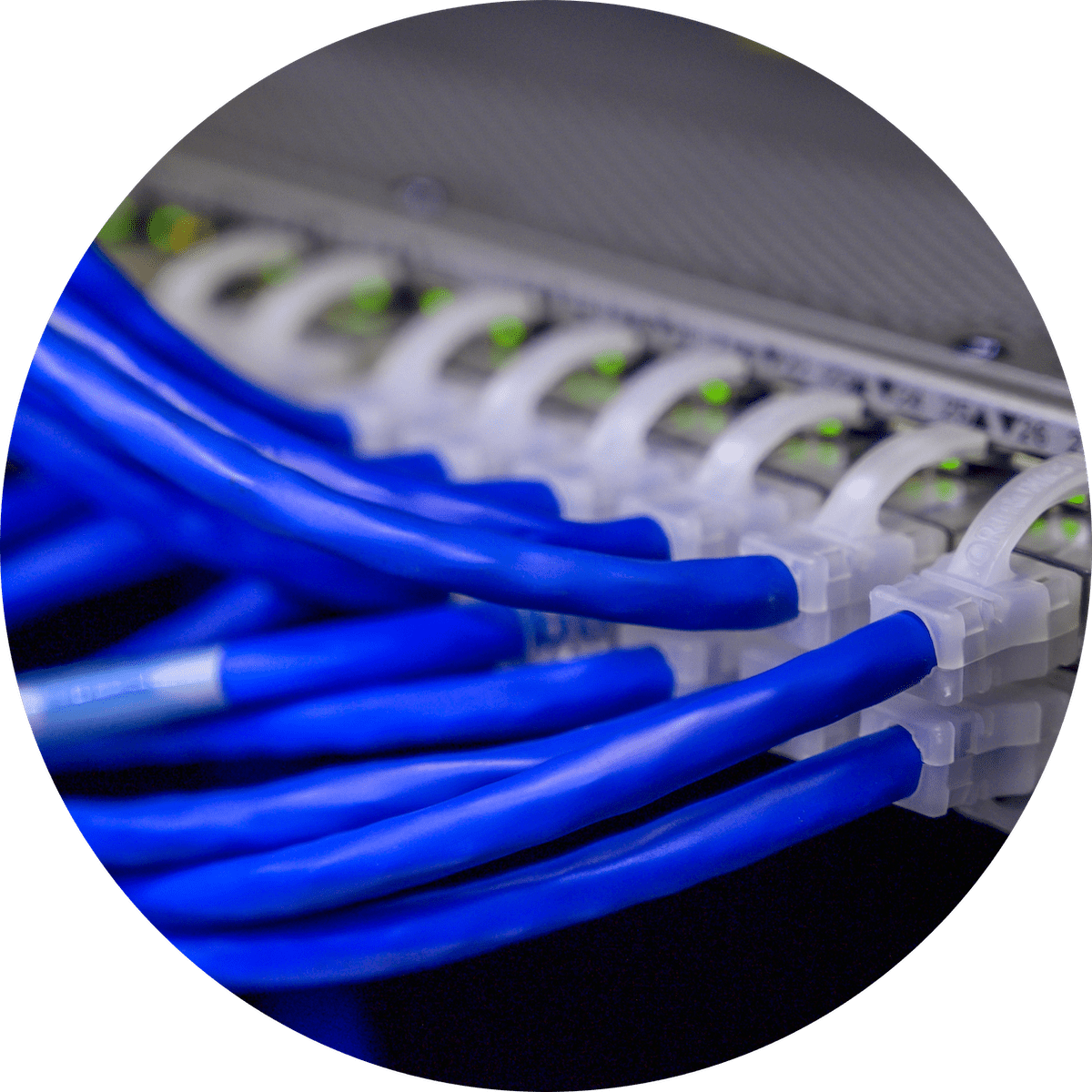 Office Screens and desk accessories
Complete office floor screens which can be personalised for your corporate colour, desk screens under desk power modules and cable management solutions.
Monitor arms and gas lift monitor arm solutions.
AV equipment is an investment for any business. We work with you during each phase of the project to ensure the equipment you receive works for the building environment you're in and for the people who use it.
Step 1 - Discovery Phone Call

Let's talk? – What room or office needs attention and what initial thoughts are in place? Are you replacing existing furniture, moving to new space or looking at new design?

One of the main questions? "What do you want from the new room and is it possible?" "What new options are available? "Have you thought about this?"

Step 2 - Onsite Inspection & Measurements

Visiting you and seeing the location is so important. During our onsite visit, we ask:

• Room Size, number of staff, power points and cabling?

• Wood colours and material?

• Existing furniture?

• Space planning?

• Partitions?

• Sit stand options?

• Staff well-being?

Step 3 - Floor Plans & Quotation

We can help with space planning, design and CAD drawings. Seeing the space come to life with drawings allow a visual interpretation.

Step 4 - Product Ordering & Furniture Installation Timelines

We provide a full inventory for the office furniture installation including new office chairs, new storage and installation day. Do you need it outside of working hours?

Step 5 - Warranty Guarantees

We provide full warranty information and can also provide staff well-being talk about back care for office staff.