Everything for your office kitchen all delivered quickly and from the leading top brands.
Keep your office kitchen stocked up with the range of office food and drink available at the I.T Storeroom. Choose from tea, coffee, soft drinks and snacks all delivered in one order!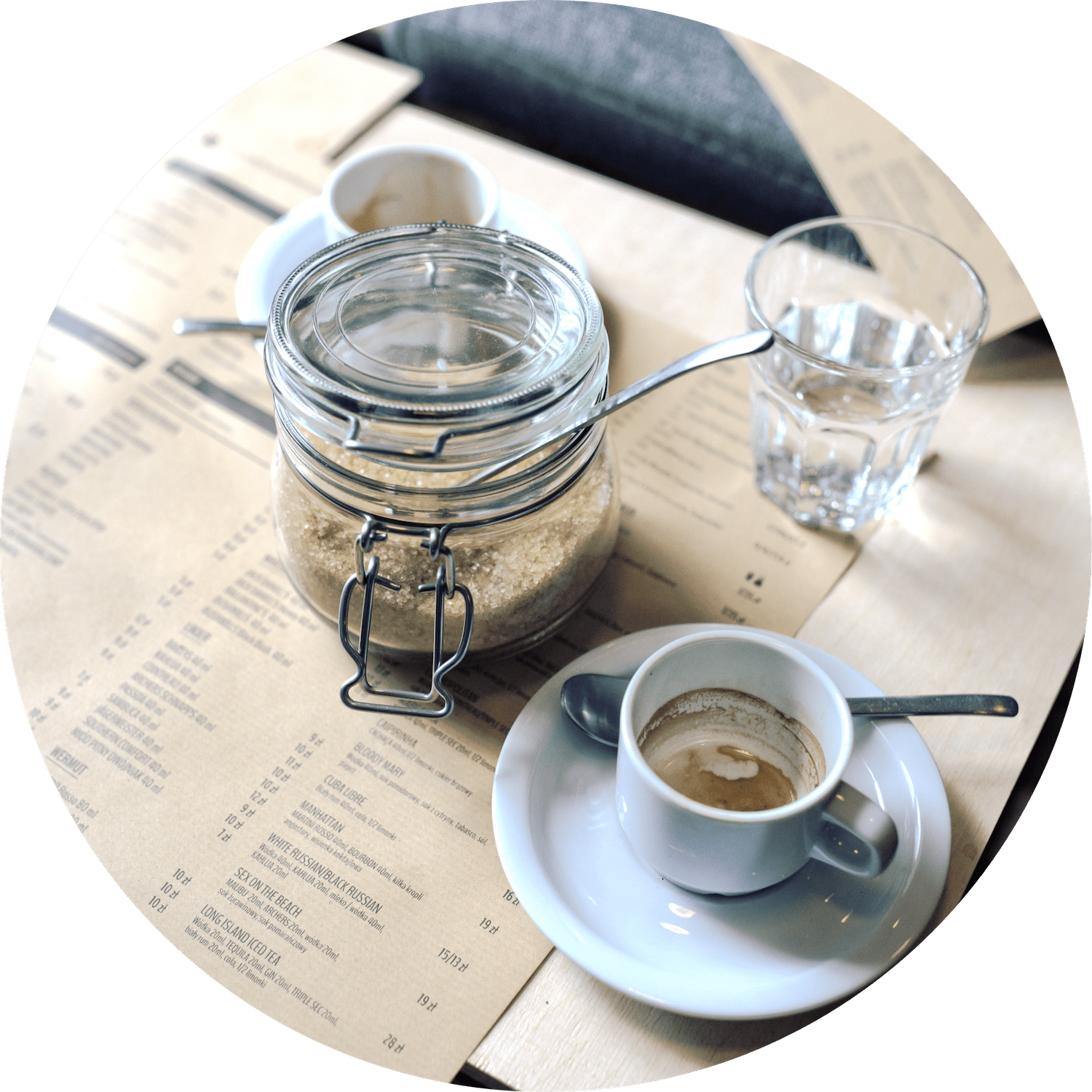 Beverages
Tea, Coffee, Water and Cold Beverages.
Snacks and every product to fill the office fridge.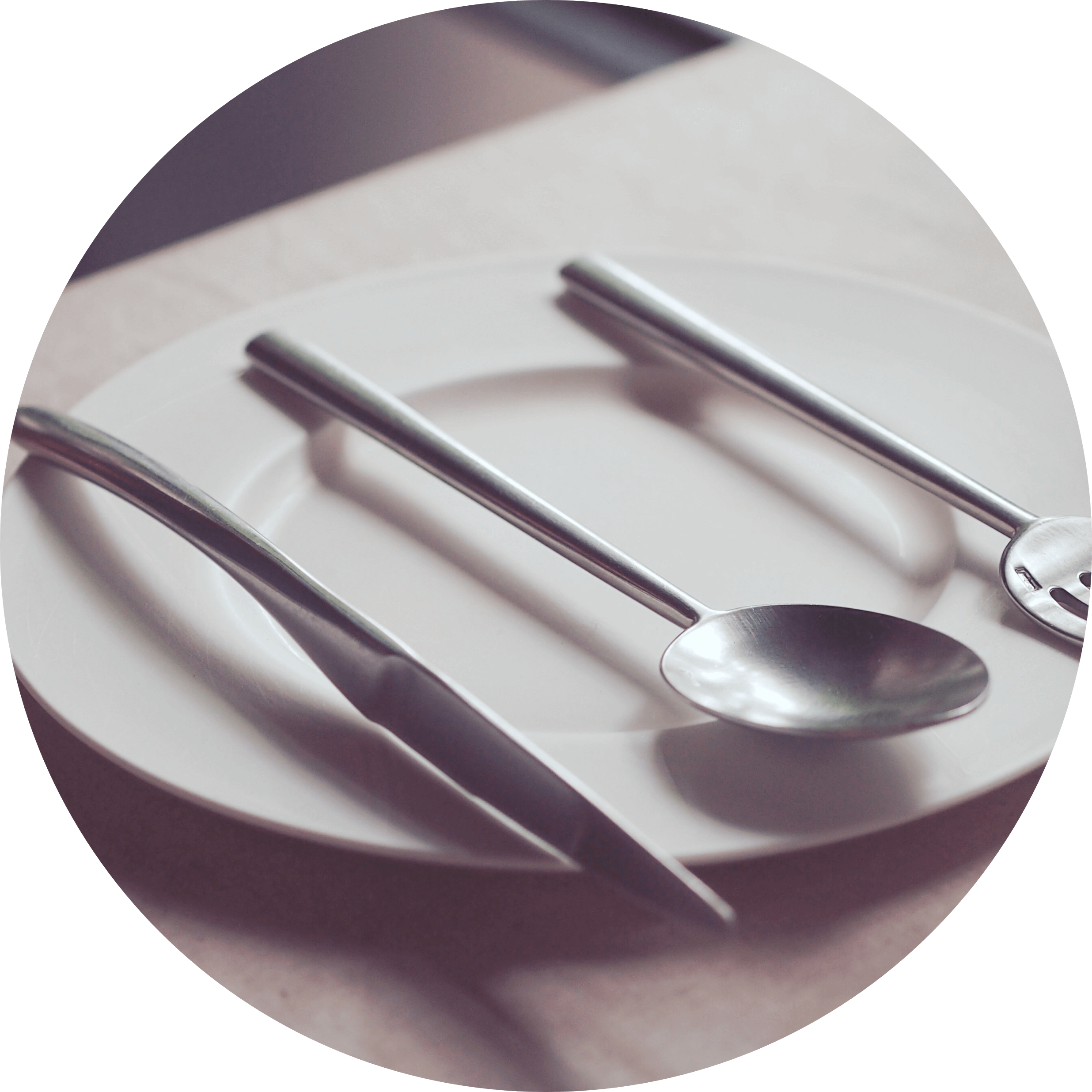 Dishware and equipment
Everything for the Kitchen, Catering and Breakroom
From plates and cutlery to tumblers, microwave ovens and the new fridge.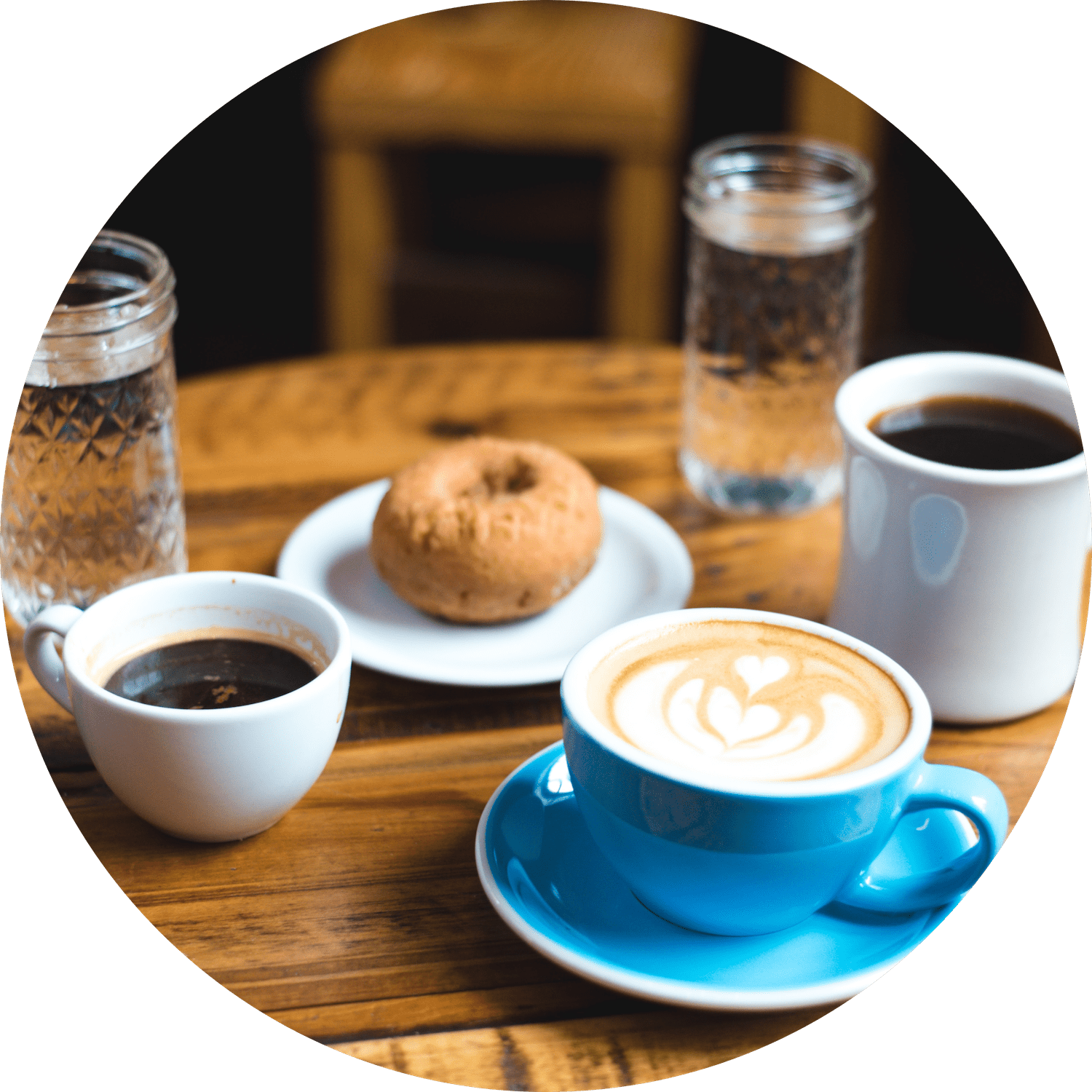 Cups & Glasses
Mugs, Meeting Room cup and saucer sets and the latest environmentally friendly disposable cups.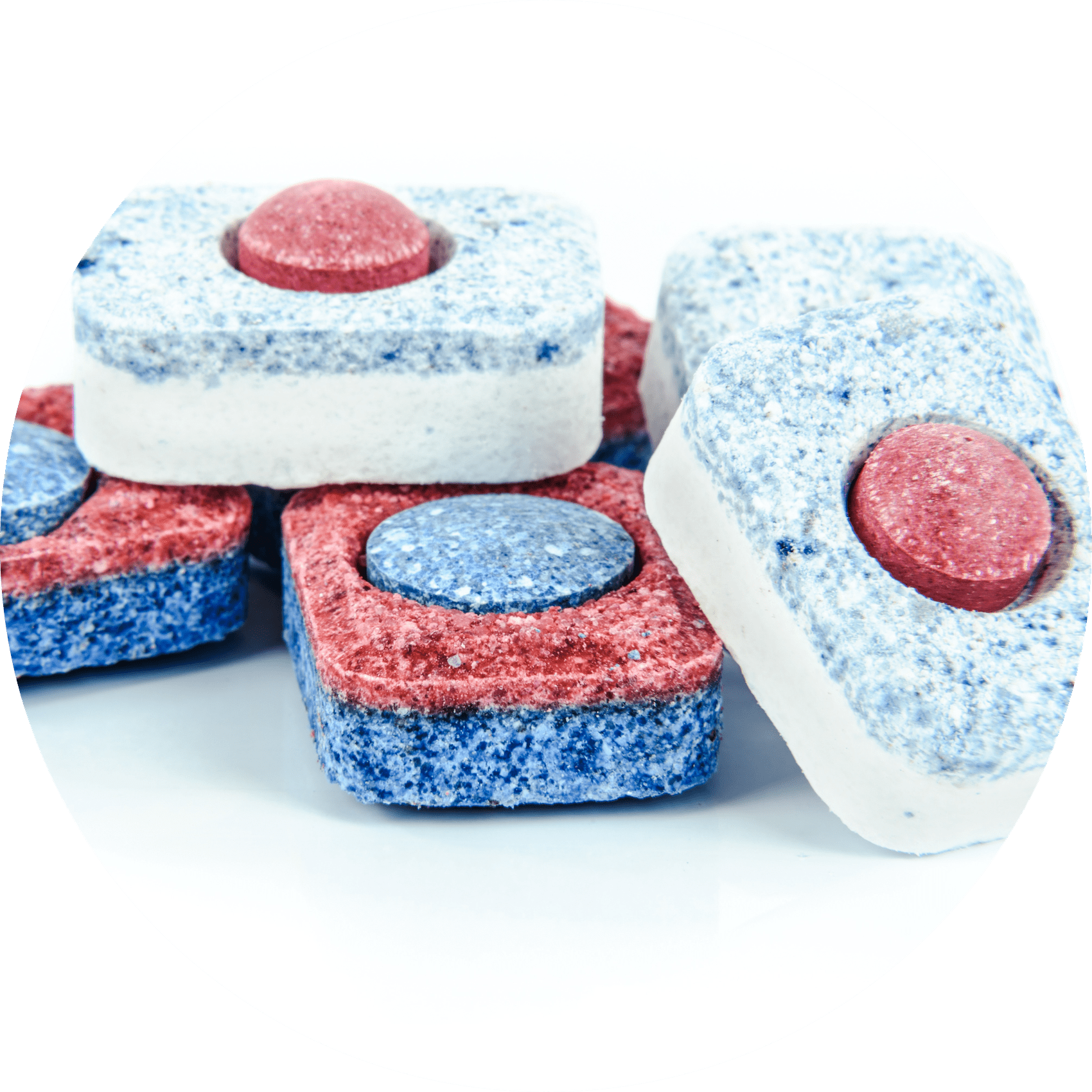 Kitchen and Catering Cleaning Essentials
From Washing up and Laundry products to Dishwasher and Cleaning Solutions.