Everything for your office kitchen and catering needs! The leading, top brands delivered quickly, straight to your door.
Keep your office kitchen stocked up with the range catering supplies available at The IT Storeroom. Choose from a vast range of teas, coffees, soft drinks and snacks all delivered in one order! Never run low again.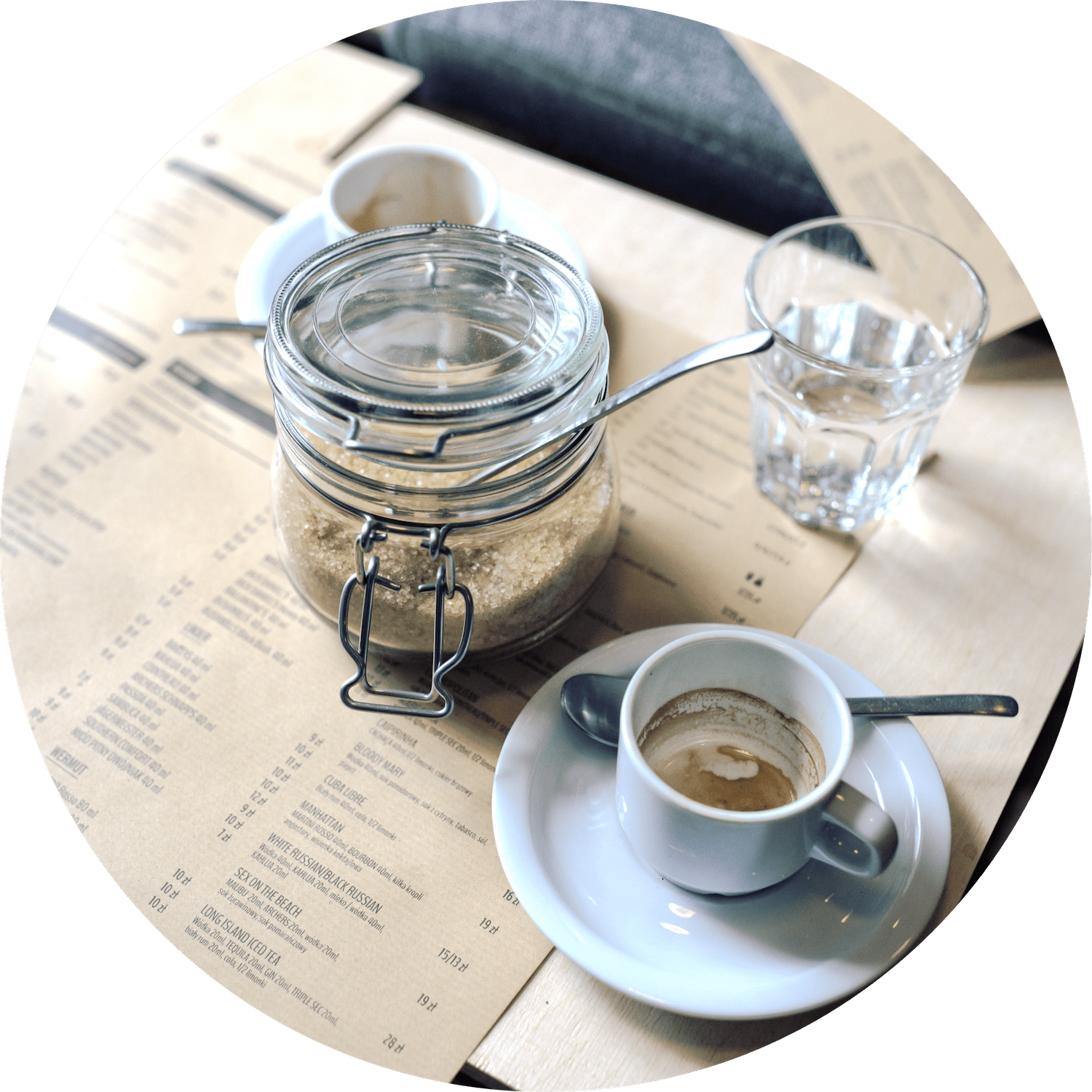 Beverages and office snacks
Ever run low on tea and coffee? Didn't have time to restock?
The IT Storeroom can deliver tea, coffee, water and cold beverages straight to your door.
Oh, and don't forget the snacks! Fill the office fridge for the team with our great range of office grub.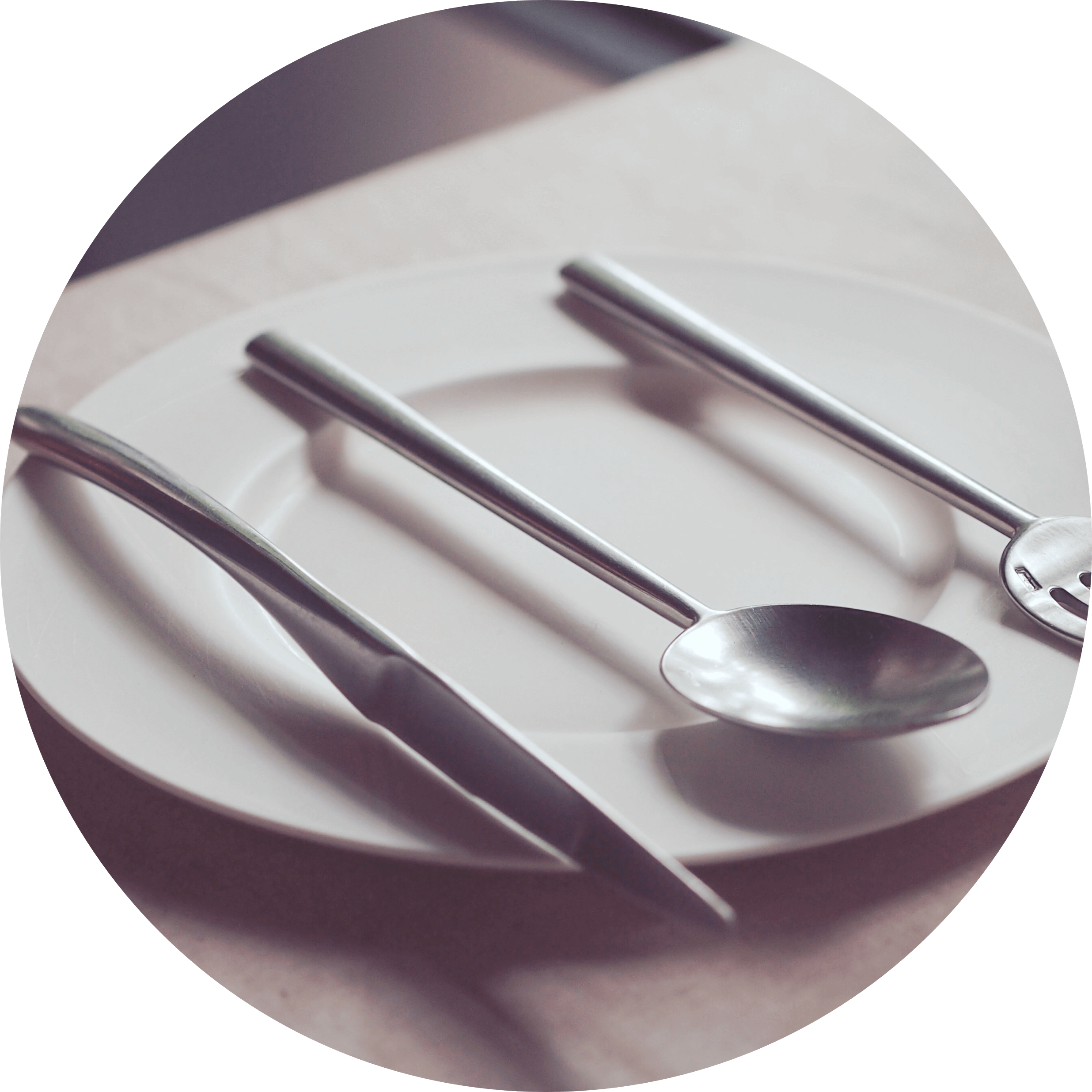 Dishware and equipment
Save yourself money on meal deals and enable your team to eat healthily from the office.
From plates and cutlery, too tumblers, microwave ovens and a new fridge!
Make sure your Kitchen, Catering and Break-rooms are kitted out with help from The IT Storeroom.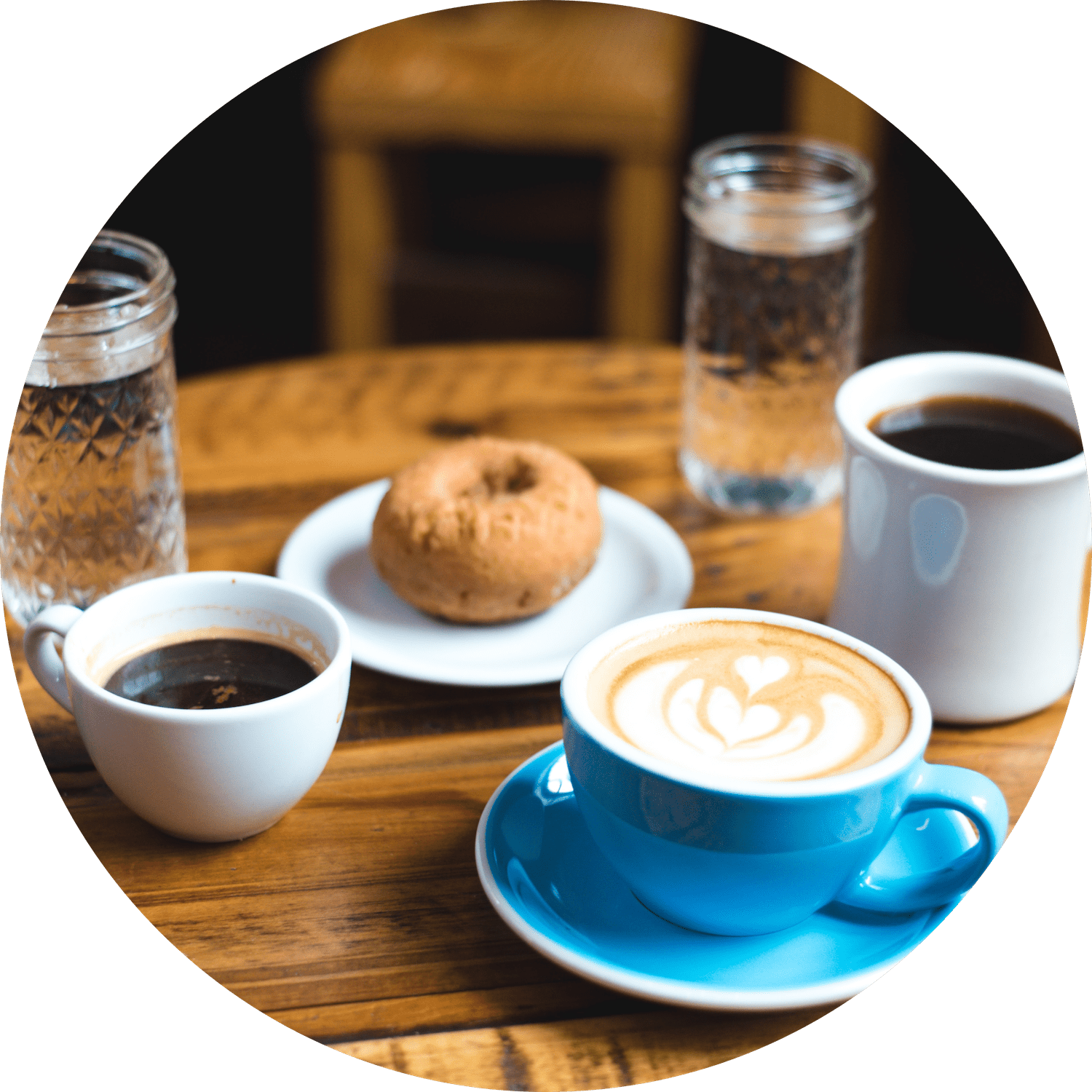 Mugs, Glasses and Disposable cups
Never run out of mugs in the meeting room again!
Cup and saucer sets, mugs and the latest environmentally friendly disposable cups.
Prepare for your client meeting, catering job or just stocking the office cupboards with our professional sets.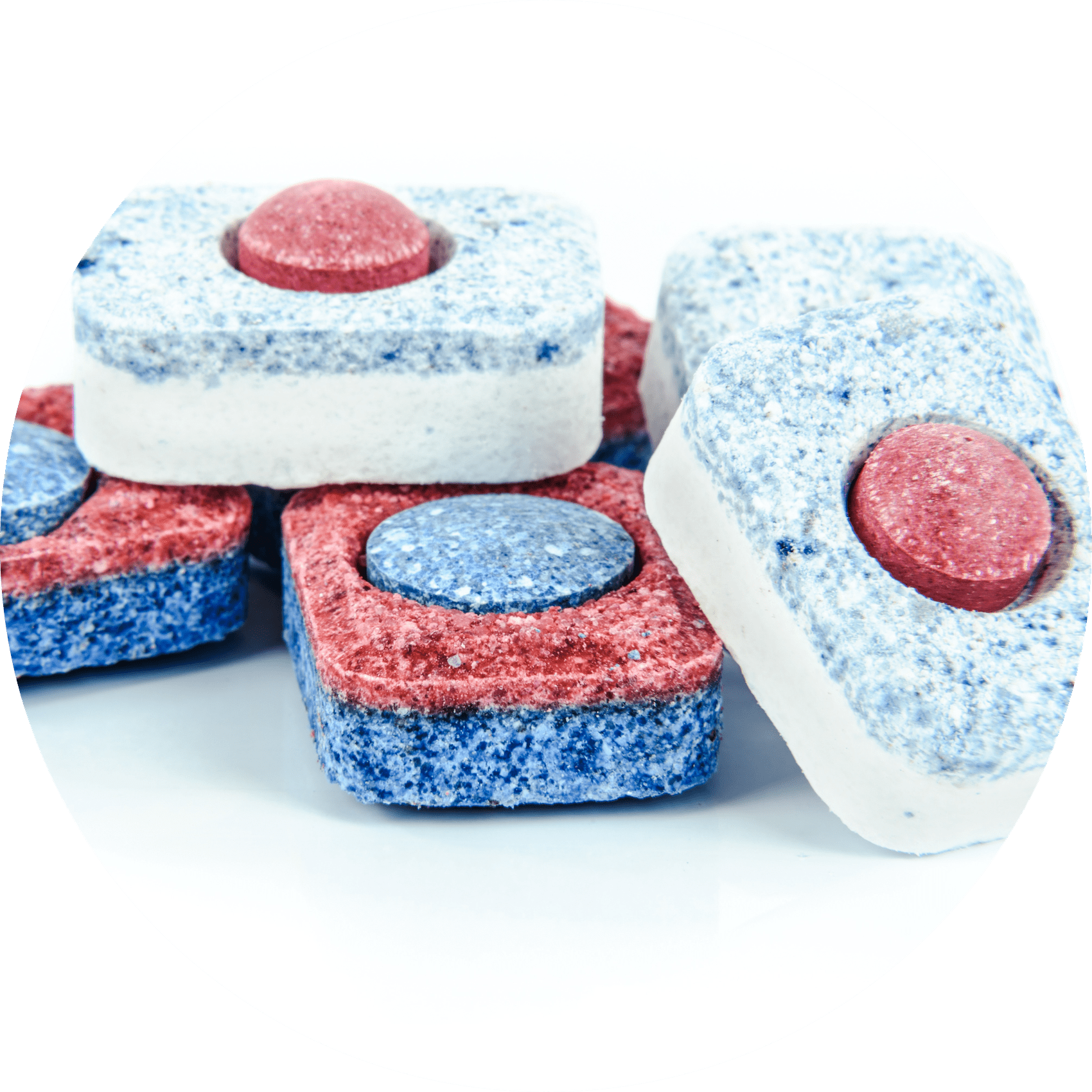 Kitchen and Catering Cleaning Essentials
Keeping your office fresh and clean is important, especially in the currant climate!
The IT Storeroom supply washing and laundry products, dishwasher and cleaning solutions.
Give us a call today to get a quote, or check out our online shop!