Work Safety Essentials for the office, warehouse, site of construction and branded to your corporate image.
We can help with Essential Safety Wear and supply a wide range of H&S safety workwear with safety boots, work trousers, gloves, face masks and much more.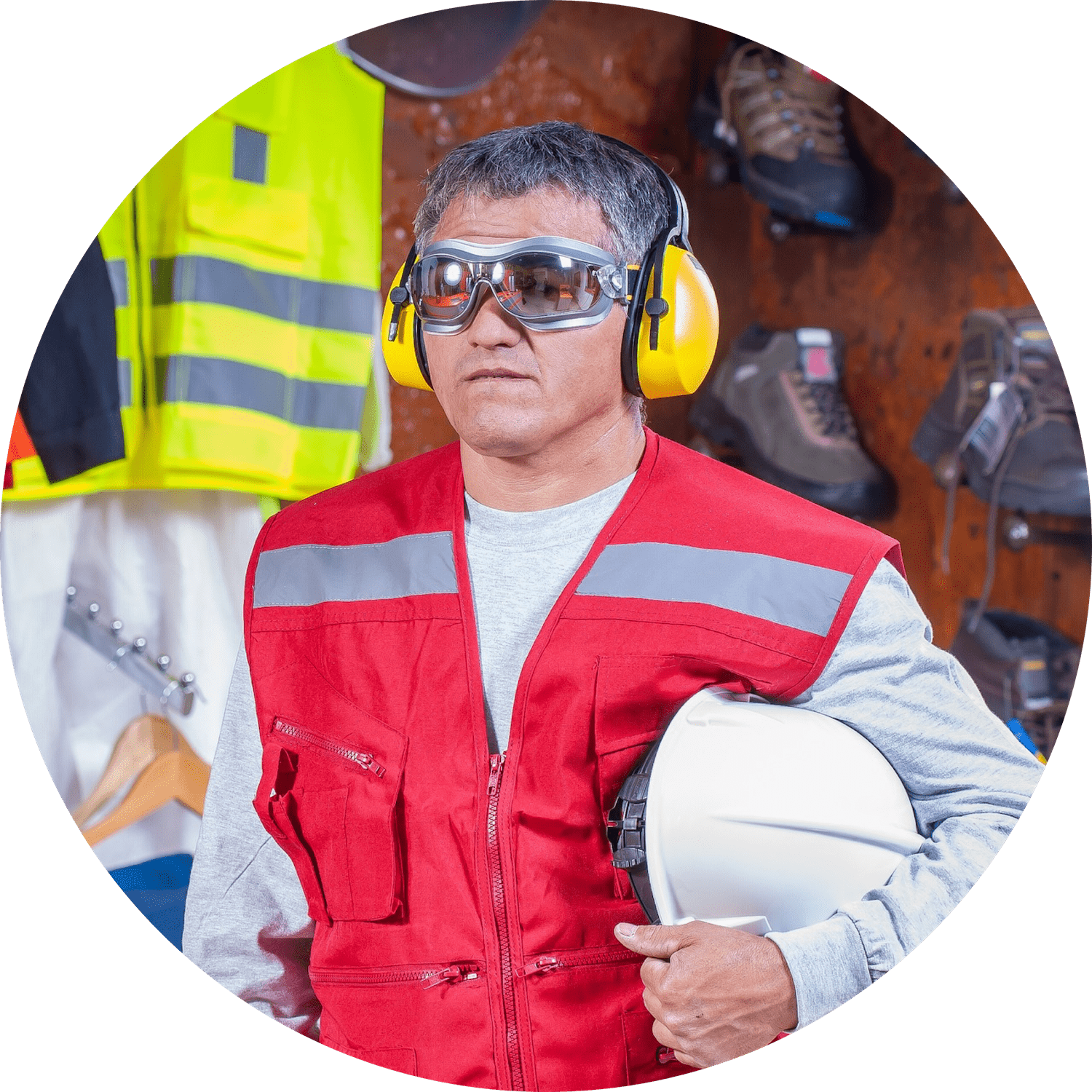 Head, Eye and Hearing protection
Safety Googles and Safety Spectacles, disposable face masks and respirators.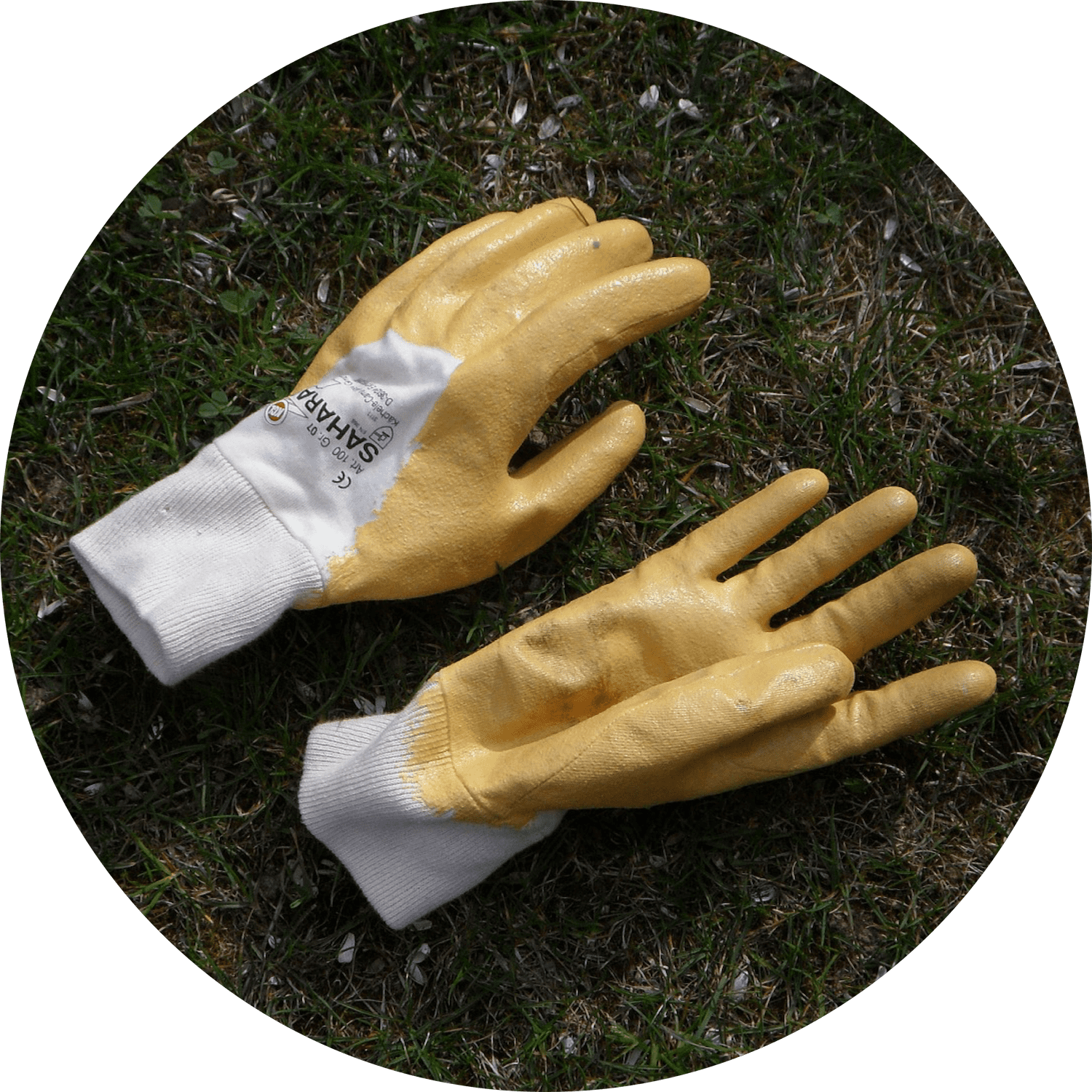 Disposable Gloves
Powder Free Vinyl Gloves for all sectors, Latex and Free Nitrile Gloves to complete the range.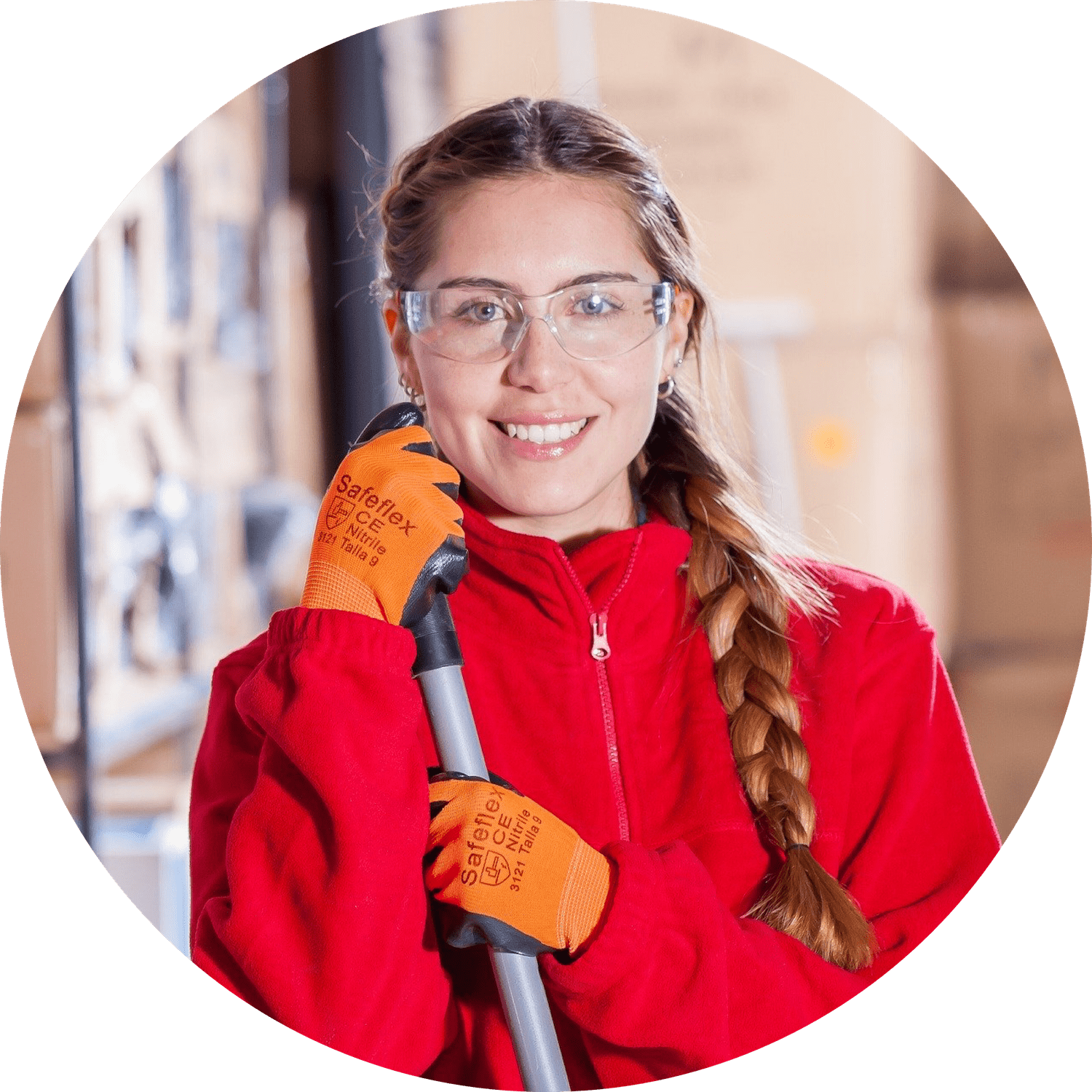 Workwear & Casual Clothing
Everything for the corporate and safety clothing world including shorts and trousers, polo shirts and shirts with everything personalised to your requirement.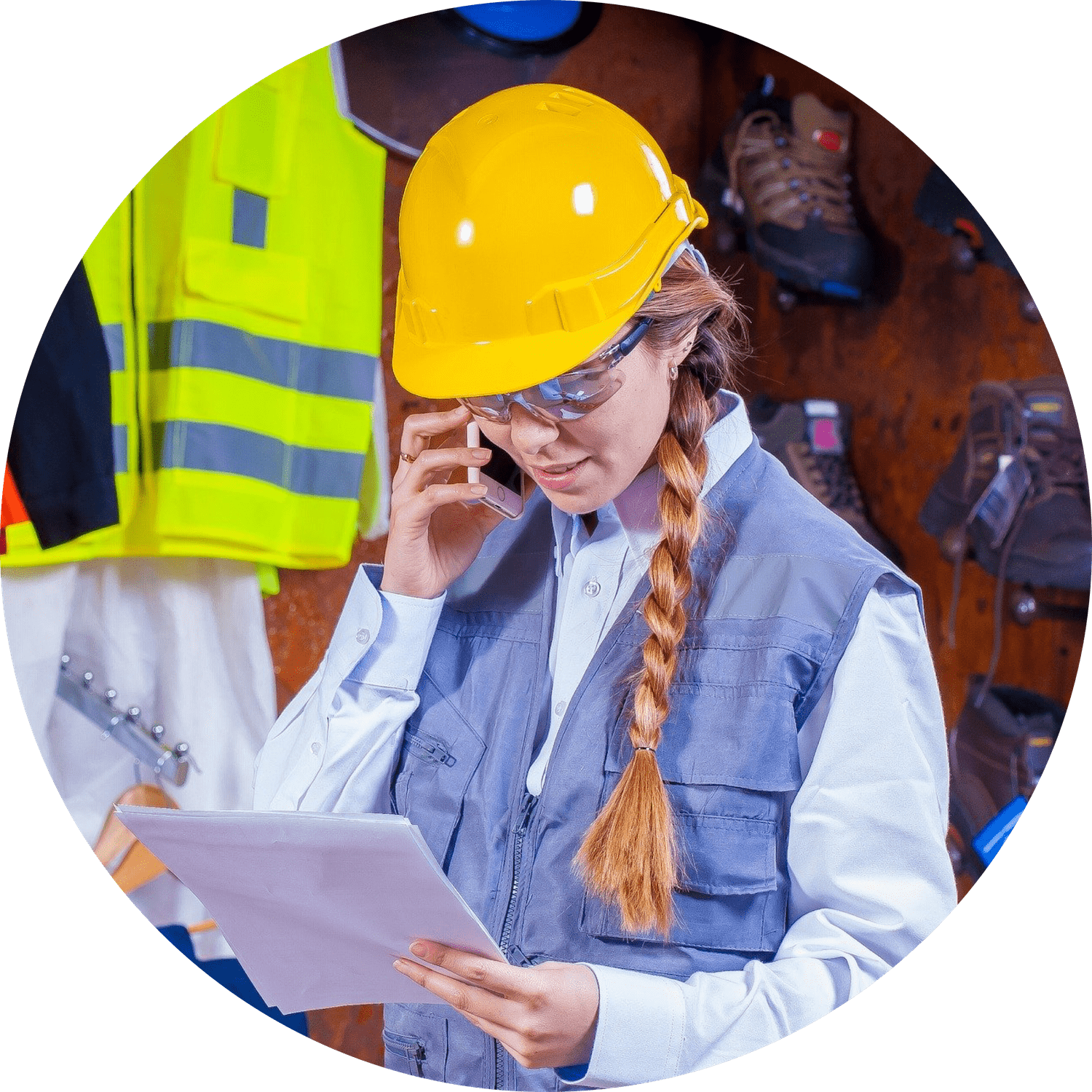 High Visibility Clothing, Footwear & Uniforms
Complete Safety Clothing available, from Hi-Viz jackets and trousers to waistcoats.
Big choice for safety shoes, boots and wellingtons.